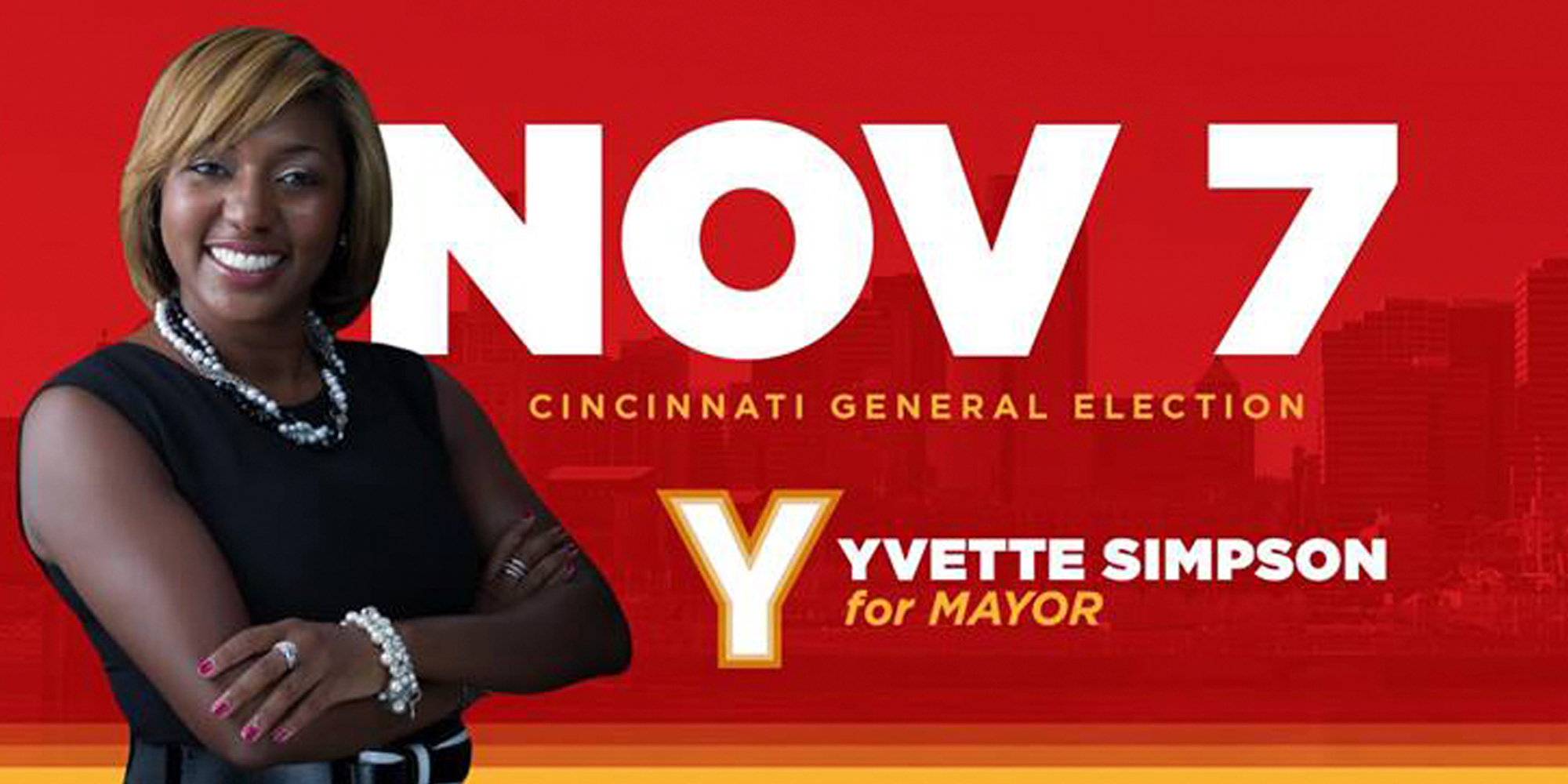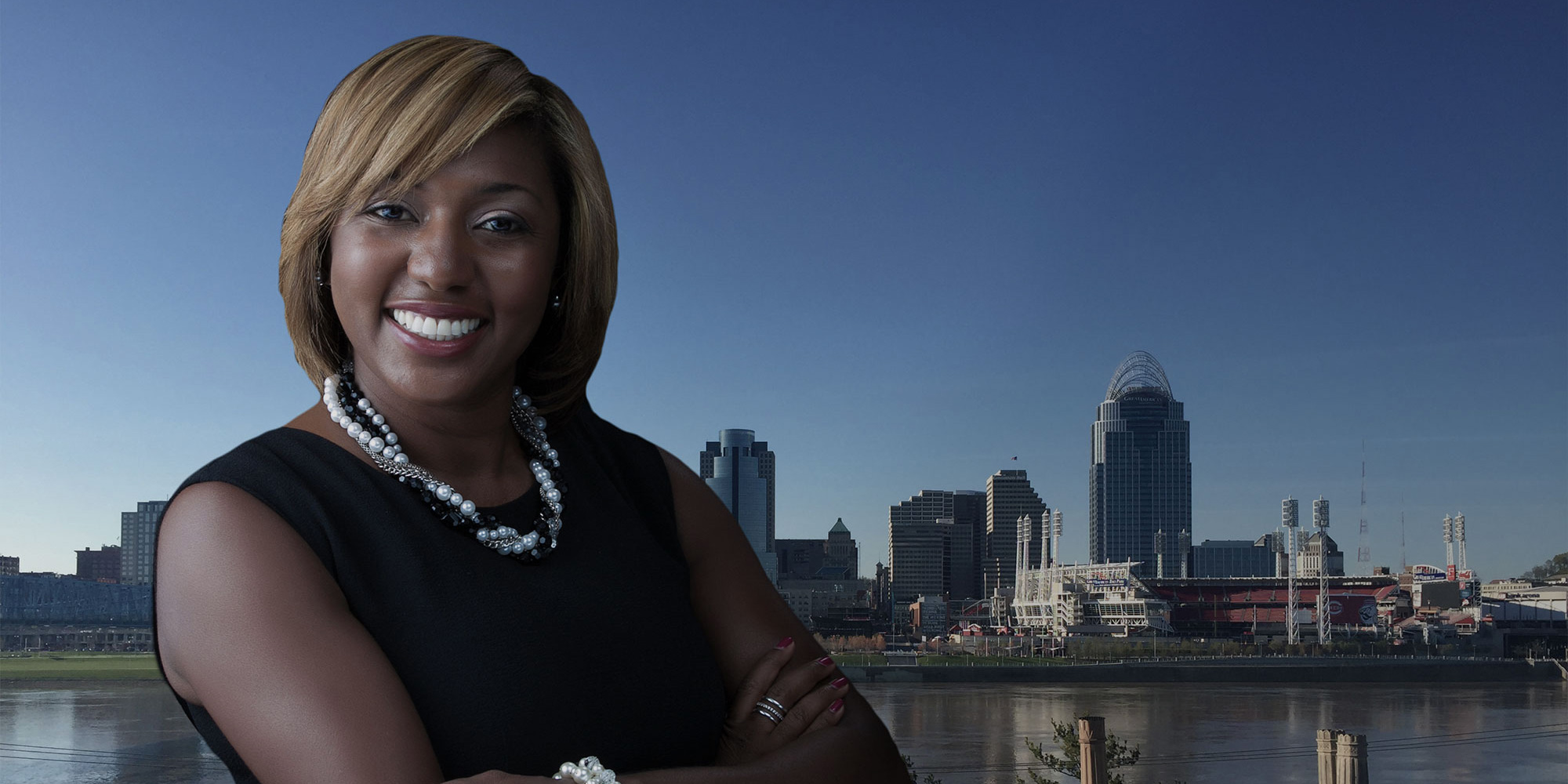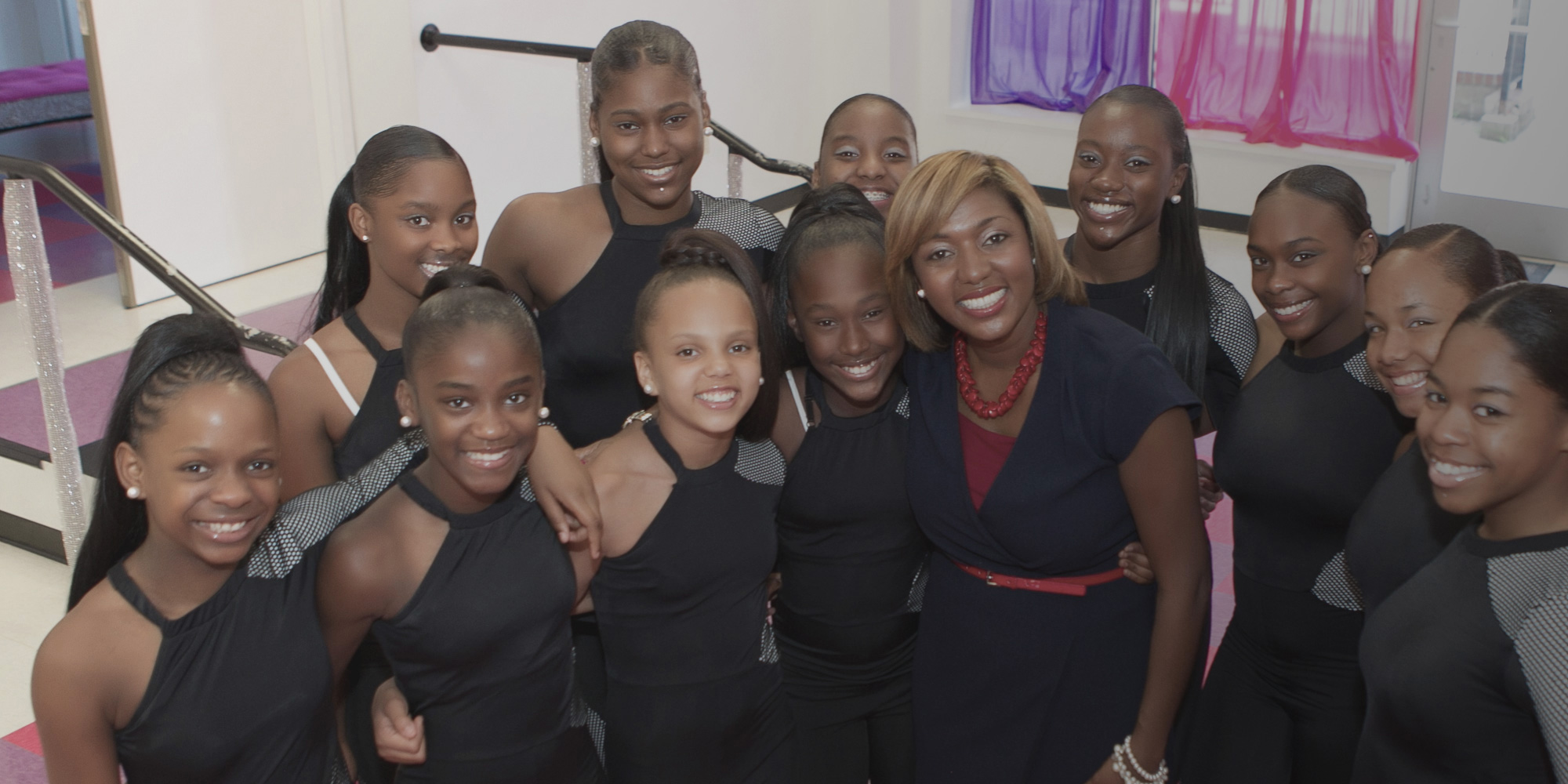 Made In Cincinnati
True success isn't something you're born with. You build it from the ground up, as Yvette Simpson did right here in Cincinnati. Her success today wasn't built on big money and influence. It was shaped by challenges, obstacles and a breadth of life experience—forging a strong-principled foundation she could build on. She made her own success by putting passion and vision into action. And now, she'll put it to work for a Greater Cincinnati.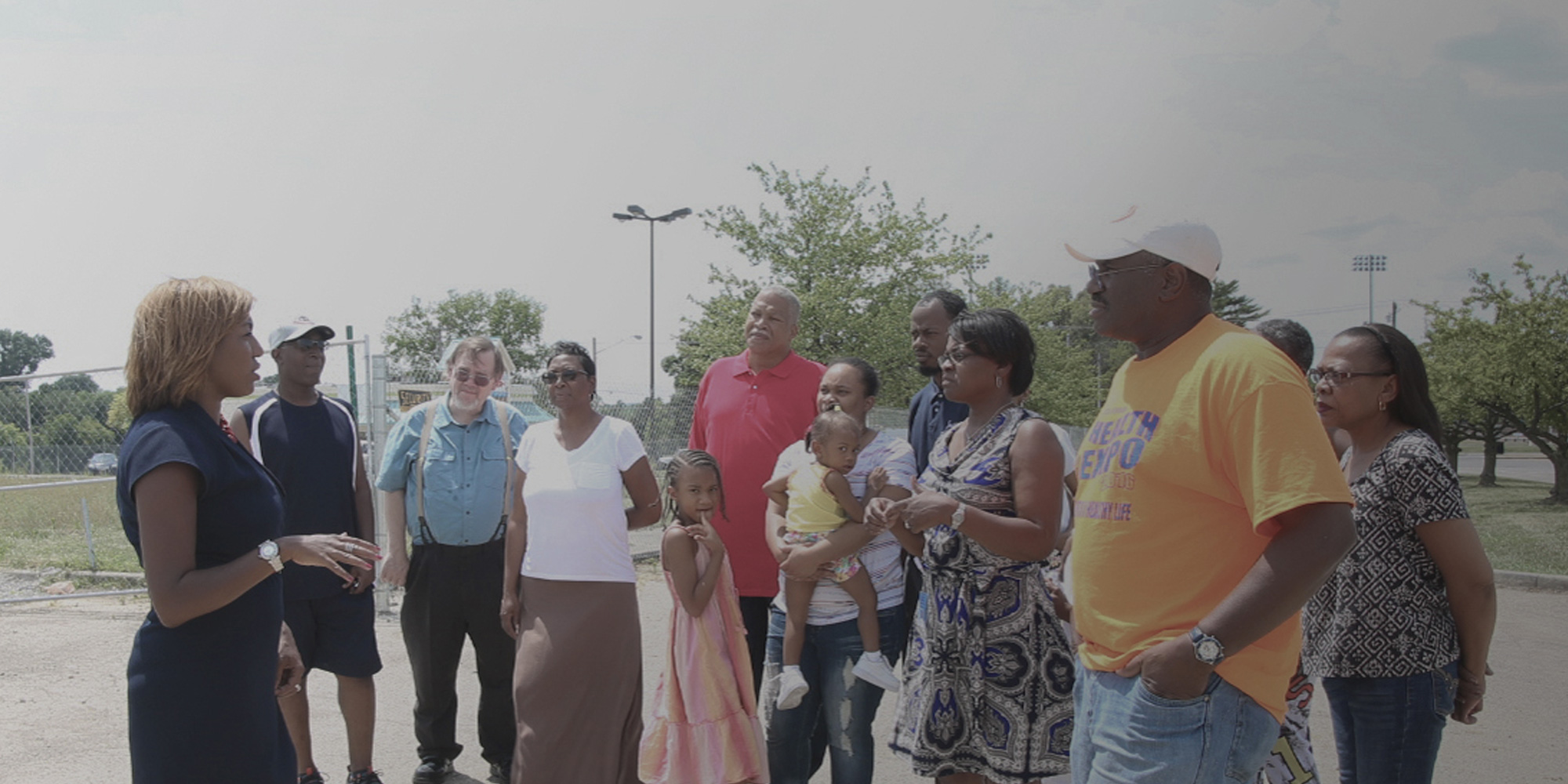 The Power of "WE"
Progress happens when people come together. By bridging divides and giving everyone a voice, Yvette Simpson can unleash Cincinnati's fullest potential. From community gatherings to boardroom meetings, she knows how to break down barriers for the betterment of Cincinnatians from all walks of life. And with everyone at the table, we will build a Greater Cincinnati.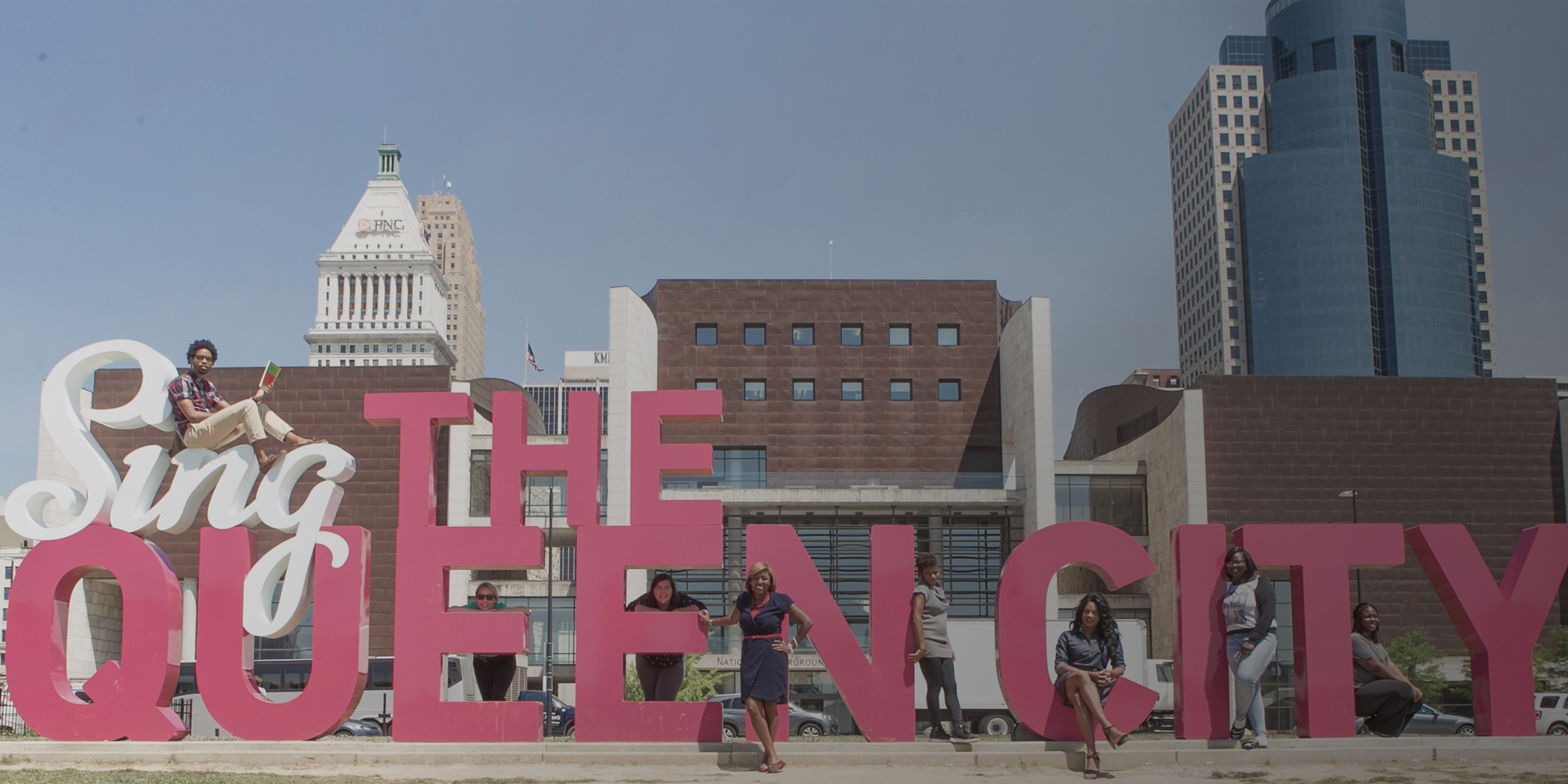 Cincy In Motion
Cincinnati is on the upswing. Yvette Simpson is here to fuel its momentum. Through bold ideas and progressive spirit, Yvette will lead us on a path towards better business, brighter communities and bigger opportunities for everyone to play a part in our city's future. Together, we'll transform Cincinnati into a city with unlimited potential. A place for all possibilities. A Greater Cincinnati for us all.

Latest Campaign Tweets @Yvette4Cincy