Let's Get to Work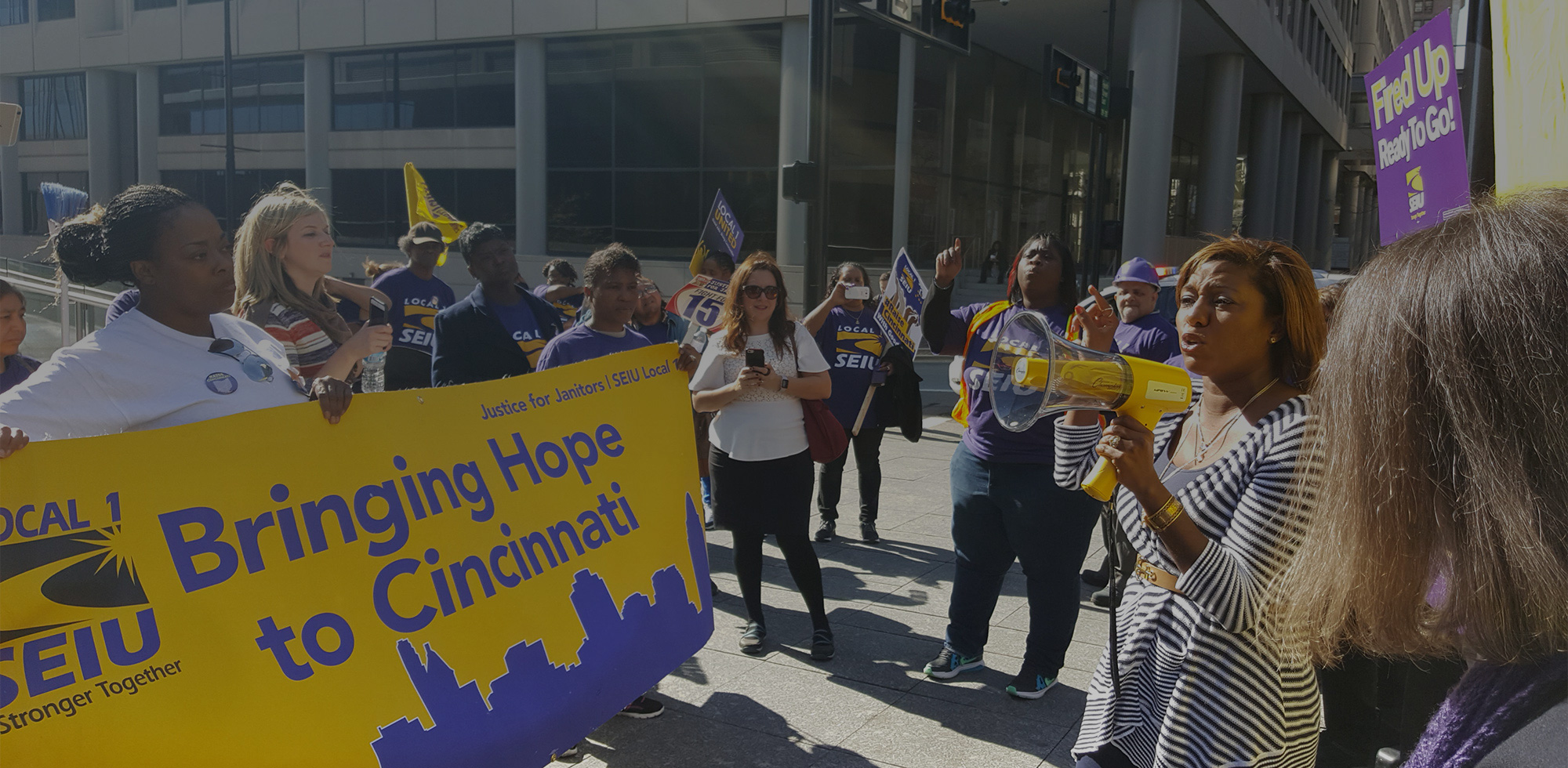 Working Cincinnati
Cincinnati needs a 21st Century workforce. We must connect our current workforce to existing jobs with robust, multi-modal transportation. We also must attract middle class jobs of the future – in advanced manufacturing and green technology. The unemployed can't wait. The time is now.
Multi-Modal Transportation: We must re-evaluate our transit system to meet the needs of employers and employees. As Mayor, Yvette will work to improve mobility and collaborate with others to develop a 24/7 regional transit system. One that connects people to existing job opportunities.
Education and Opportunity: We must match training opportunities with current jobs, and ensure our workforce is prepared for jobs with middle-class wages.
Attract 21st Century Jobs: To grow opportunity, Cincinnati must be forward-thinking. As Mayor, Yvette will work to attract jobs of the future by prioritizing the preparation of Queensgate for middle-class employers.